OIL & GAS
Broad & Diversified Experience
We assist our clients with achieving their business objectives involving chartering enquiries, asset sale & purchase, newbuild projects and project financing. Our client base is global and consist of E&P companies, Shipowners, Shipyards, Designers, Contractors, and Financial Institutions.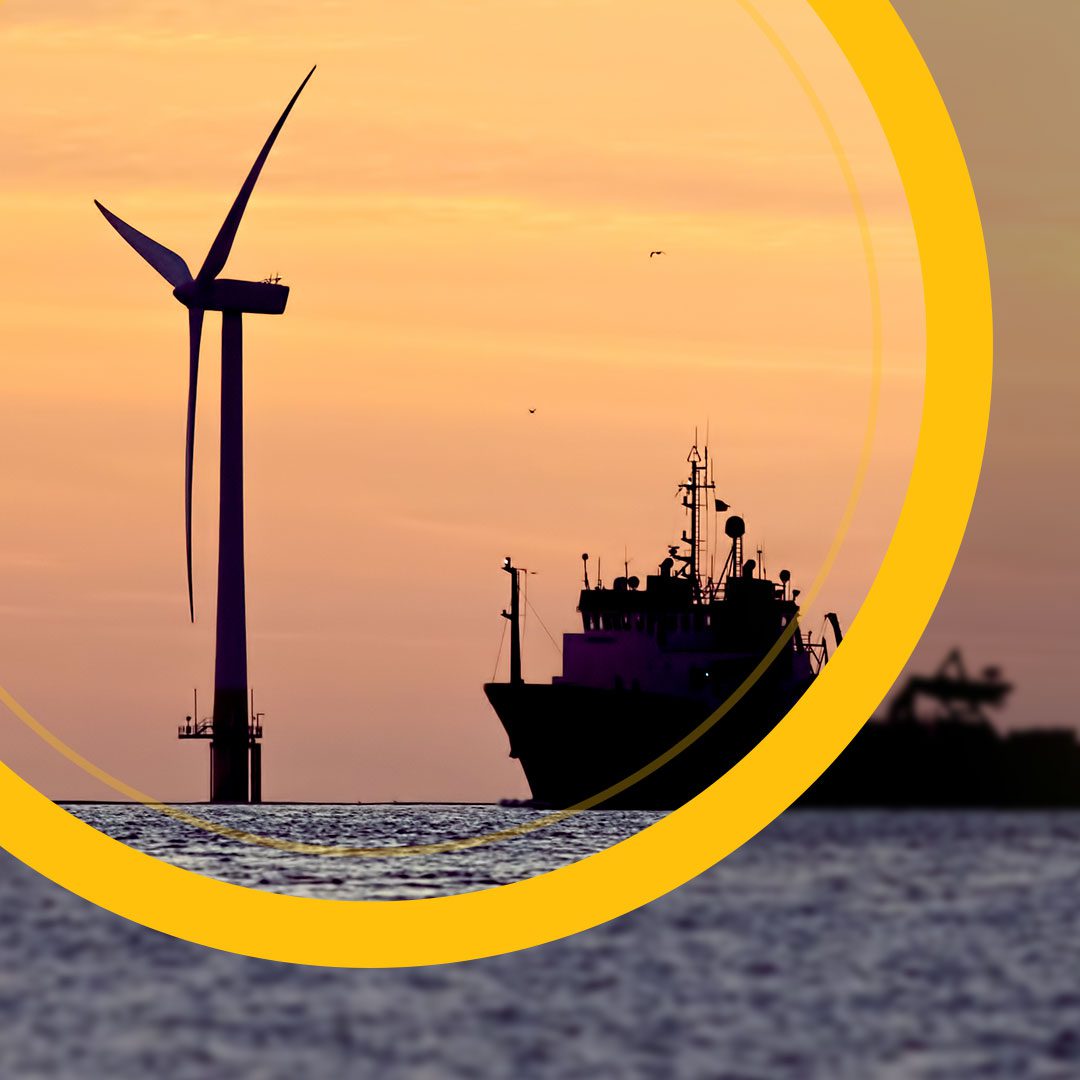 Renewables
Pioneers For Concepts & Solutions
GRS.GROUP, based in Hamburg, Germany, is a world leading service company specializing in brokerage services for Offshore Renewables vessels and ship sales and purchases.
GRS provides advisory services in the global Offshore Renewable Energy Market, as well as the Ferry and Cruise market. The company is highly regarded in the offshore renewable energy sector and has achieved significant growth in the past decade. With a vast internal database of over 100,000 vessels, GRS.Group facilitates single vessel charters or comprehensive brokerage solutions at every stage of an offshore renewable project, including surveying, installation, operations and maintenance, and decommissioning or repowering.
Contacts
Our Offshore team
Shipbroking at scale
IFCHOR GALBRAITHS is a dynamic, global, competitve shipbroking network