Our Culture
We value integrity, collaboration, and ingenuity. Our colleagues work together to bring the best solutions to their clients and each other. Our long standing client relationships are testament to the commitment and passion of our teams, our family values and goal to be a global powerhouse within our industry.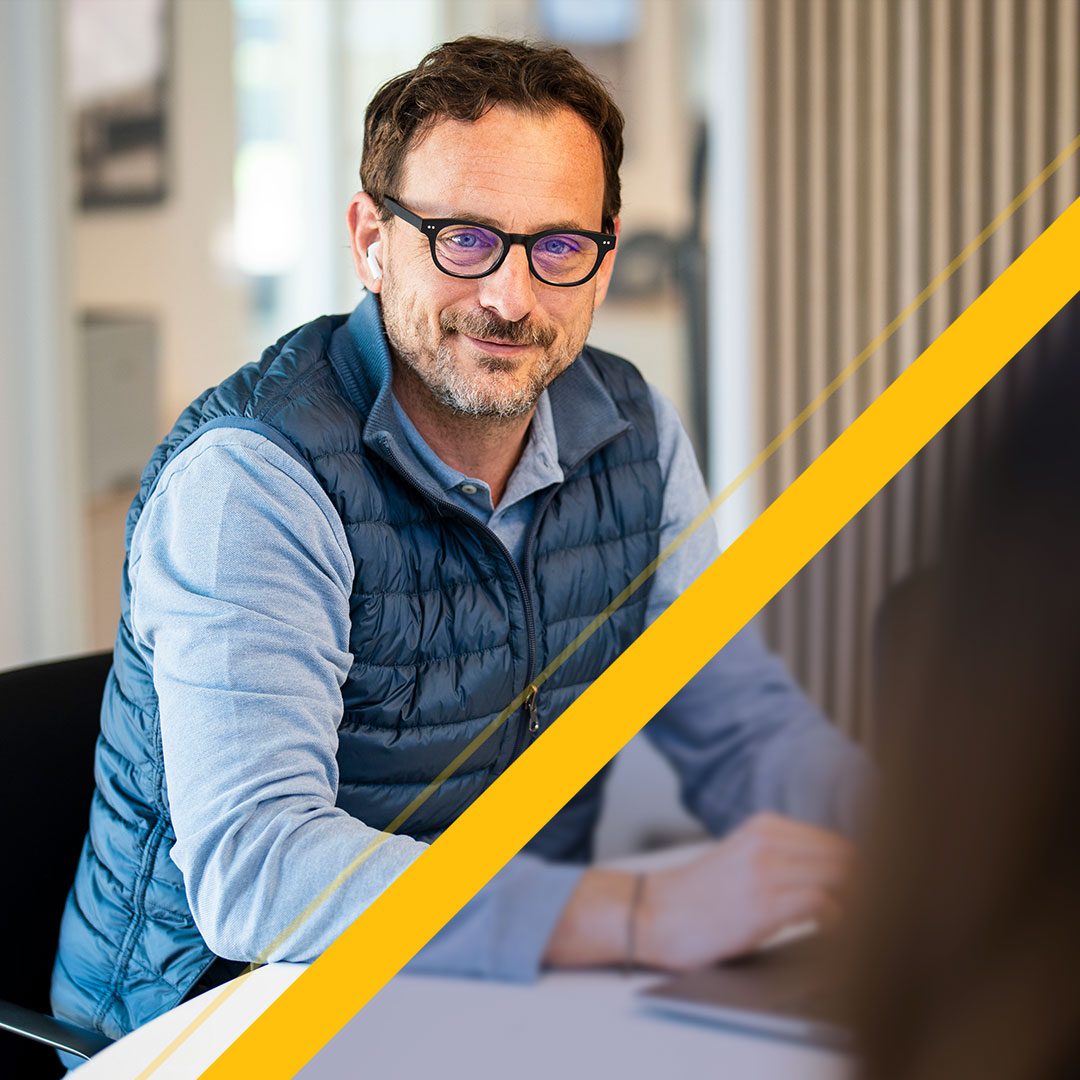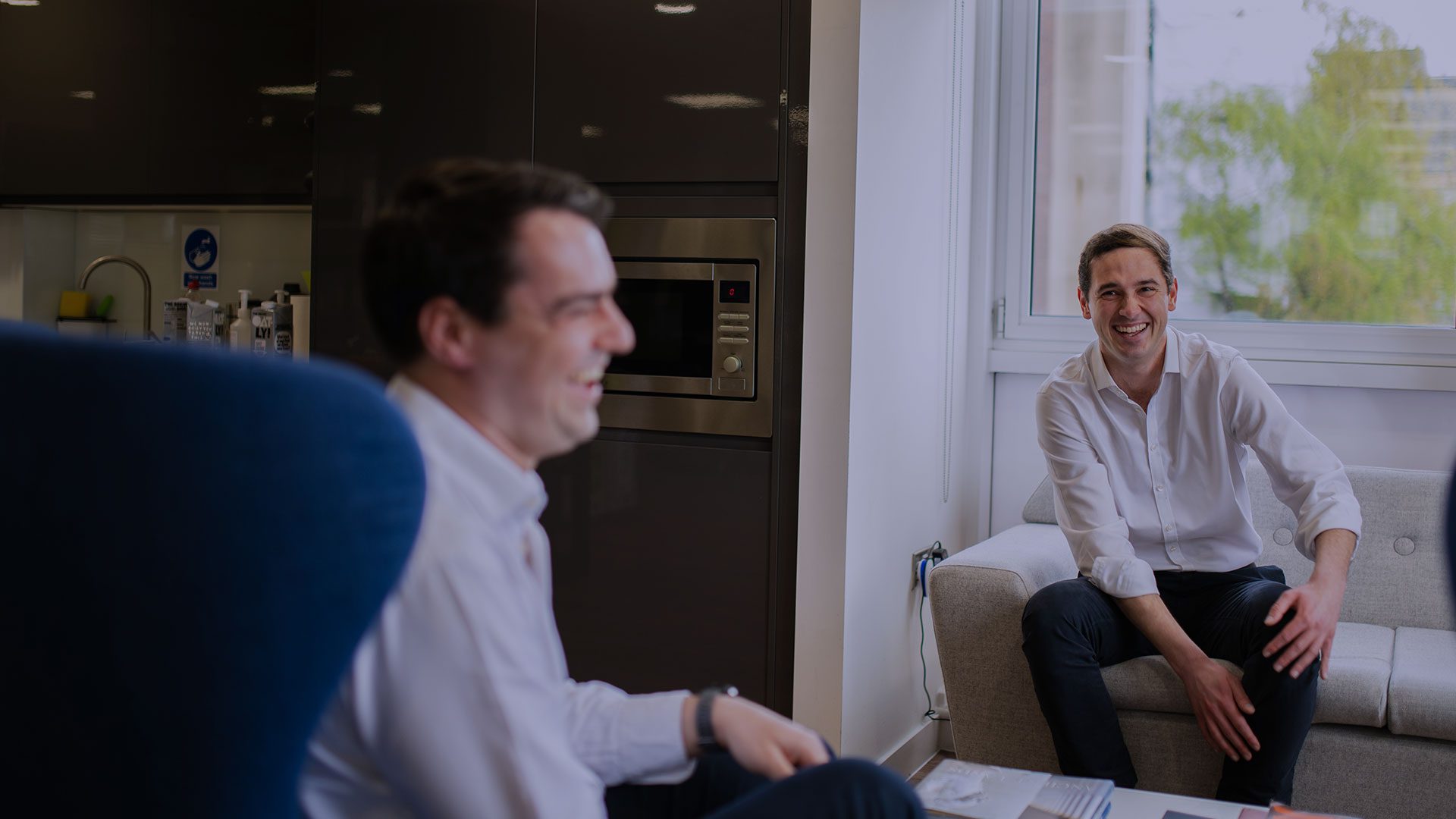 IFCHOR GALBRAITHS: A Passion for Shipping, a History of Growth, and a New Force in Shipbroking
Our History
Our Core Values
We are committed to…
Driving innovation and supporting sustainability
We are a leading shipping company that stays ahead of changes, uses technology to innovate, and helps our clients achieve their sustainability goals.
Delivering customer-centric solutions
We prioritize our clients' needs and create custom solutions to meet them. We value strong partnerships and build new ones through effective execution.
Integrity
We highly value integrity. Our reputation is based on providing valuable advice to clients and serving their mission. We offer thoughtful and direct input.
Family values & continuity
We are a united team with a passion for shipping that has been passed down through generations. We prioritize our people, partners, and family values, which promotes a culture of continuity.
Shared success
We share our success with all stakeholders. Our investment in people, systems, and our competitive edge benefits our clients. Our people benefit from being part of a global team with excellent client relationships. We prioritize long-term goals over short-term wins.
Careers
Open positions at IFCHOR GALBRAITHS
Dry Bulk Operator
Singapore
We are currently recruiting for an experienced operator to join our Team in Singapore. In this role you will be taking responsibility for all post-fixture operational concerns and working closely with clients and the desks. We are ideally looking for someone with previous experience in a similar position.

S&P/ Projects Shipbrokers
London, Singapore, Athens
We are growing our S&P team and looking to bring experienced brokers to work from our offices in London, Athens and Singapore. You will be joining a highly successful team with a multi-faceted approach to servicing a global network of clients.
Ideal candidates will have a minimum of three years' experience with a demonstrable track record of success who thrive in a team environment.
Handy-Supramax Shipbrokers
Singapore, Dubai
We're expanding our team and looking for brokers with 2 or more years' experience to join our established global team, to be based in our Singapore / Dubai offices.  Previous experience within dry cargo broking, excellent communication skills and professional proficiency in English are essential. Mandarin / Arabic / other languages would be highly beneficial.  All interest will be handled in the strictest confidence.